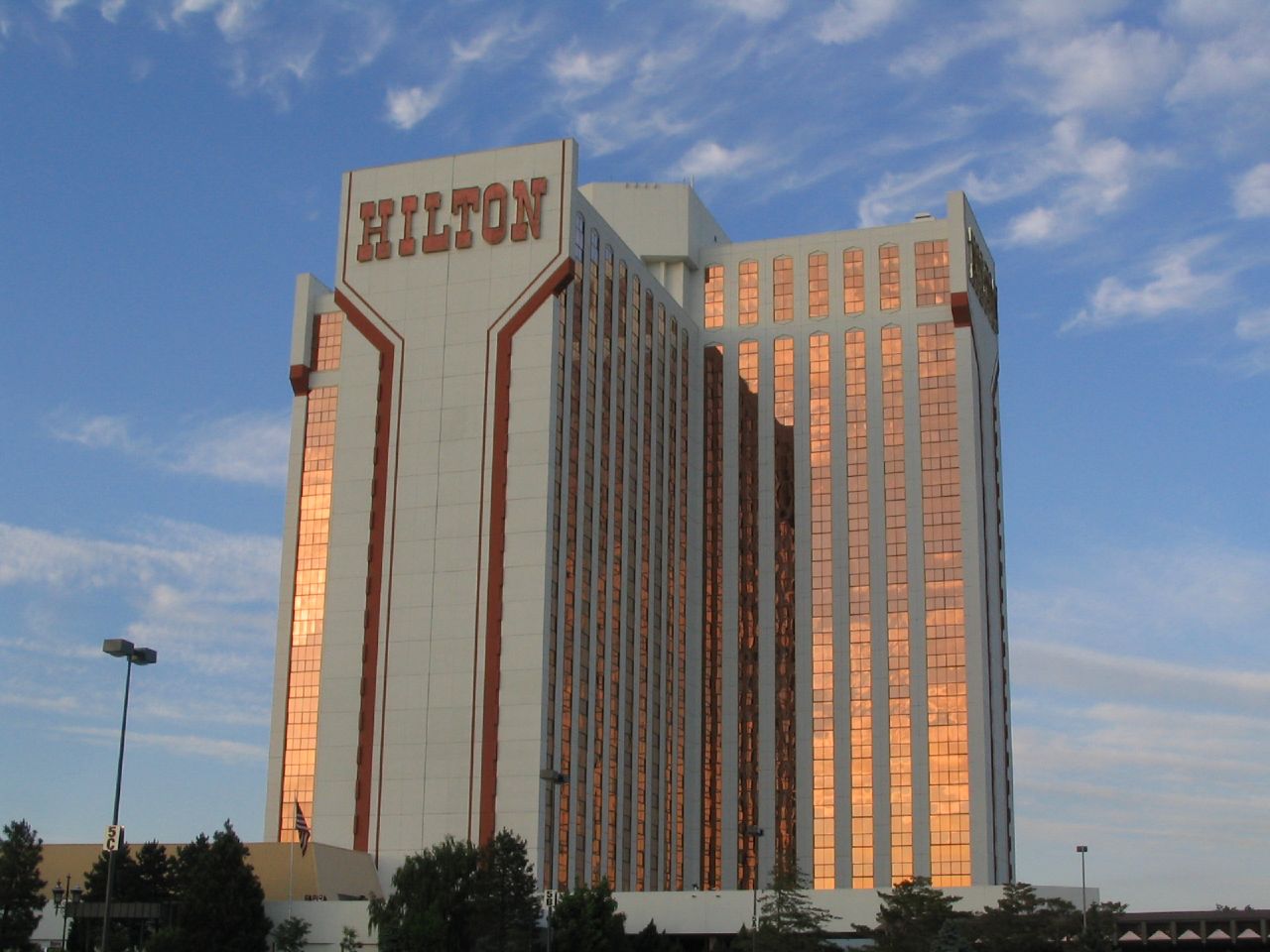 Spreading word of the Quicksilver project has been an enduring priority – increasing awareness of our work, which has in turn boosted our progress in innumerable ways. Being face-to-face with large numbers of people is one way of achieving this. By relentlessly campaigning, Nigel has steadily raised the profile of Britain's bid for the World Water Speed Record, helping grow the project's support-base as well as adding value for its many sponsors and suppliers.
To date, he has presented well in excess of 350 multimedia talks to audiences in over 270 cities, towns and other locations throughout the length and breadth of the UK, and further afield.
Many were staged in the most prestigious speaking venues in Britain and beyond. Here are just a few ...
Army Flying Museum, Army Air Corps HQ, Middle Wallop, Hampshire
BAE Systems, Samlesbury
BAE Systems, Warton
Benn Hall, Rugby
Bonham Hotel, Edinburgh
Bourne Corn Exchange, Lincolnshire
Brooklands Museum

Cardiff City Stadium
Cheltenham Park Hotel
Chichester Yacht Club
Coventry Airport
Coventry City Football Club
Coventry University – Engineering & Computing Building 
Dalton Barracks, Abingdon
Donington Park Motorsport Circuit
Dyson HQ, Malmesbury
East Midlands Conference Centre, Nottingham
Eden Court, Inverness
Estrel Congress & Exhibition Center, Berlin, Germany
FIA WRC Wales Rally GB Service Park, Felindre, Swansea
Firth Court, University of Sheffield
Glasgow Caledonian University
Gloucester County Cricket Club, Bristol
Harrogate International Centre
Harrogate Ladies' College
Heritage Motor Centre, Gaydon
Hotel Steigenberger – Bad Neuenahr, Bonn, Germany
Hotel Tylösand, Halmstad, Sweden
IET Austin Court, Birmingham
Institute of Materials, Minerals and Mining (IOM3) HQ, St James's, London
Institution of Mechanical Engineers (IMechE) HQ, Westminster, London
Magna Science Adventure Centre, Rotherham
Manchester Museum of Science & Industry (MOSI)
Metro Radio Arena, Newcastle upon Tyne
Midland Automobile Club, Shelsley Walsh Hill Climb, Worcestershire
Molineux Stadium, Wolverhampton
National Cold War Exhibition, RAF Museum – Cosford
National Metalforming Centre, West Bromwich, Birmingham
National Motorcycle Museum, Bickenhill, Birmingham
Newark Town Hall, Nottinghamshire
Newcastle University
Owston Hall, Doncaster
Peterborough Town Hall
Porsche Club Great Britain HQ, Moreton-in-Marsh, Gloucestershire
Radisson Blu Hotel, East Midlands Airport
RAF Marham, Norfolk
Rand Worldwide HQ, Mississauga, Ontario, Canada
Reebok Stadium, Bolton
Reno Hilton Hotel, Nevada, USA (pictured in photo at top)
Rheged Centre, Penrith
River Tees Watersports Centre, Middlesborough
Royal Armouries, Leeds
Royal Botanic Garden, Edinburgh
Rufford Park Golf and Country Club, Nottinghamshire
Slade Park Barracks, Oxford
Sopwell House, St Albans
Spar Aerospace/MDA Space Missions Division, Mississauga, Ontario, Canada
Staffordshire University – Stafford Campus
St Peter's School, York
TATA Steel, Scunthorpe
The Bugatti Trust/Bugatti Molsheim Ltd., Prescott Hill, Gloucestershire
The County Assembly Rooms, Lincoln
The Mere, Knutsford
The NEC, Birmingham
The Palace of Westminster, London
The Victoria & Albert Hotel, Manchester
Universiteit Twente, Enschede, The Netherlands
University of Bath
University of Brussels, Belgium
University of Cambridge
University of Manchester
University of Oxford
University of Plymouth
University of Salford Manchester
University of Southampton
University of Wolverhampton - Telford Innovation Campus
W5 at the Odyssey Arena, Belfast Waterfront, Northern Ireland