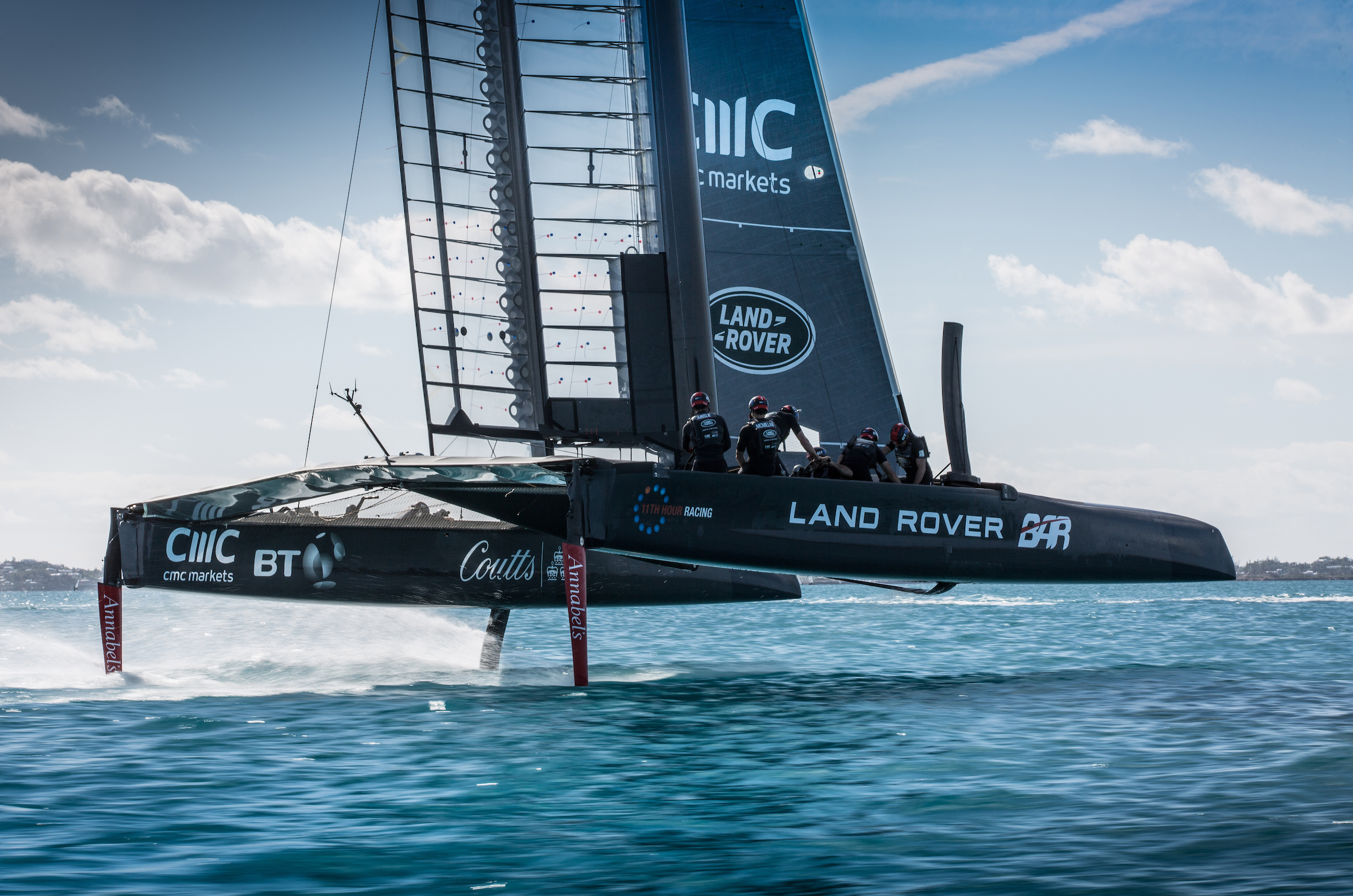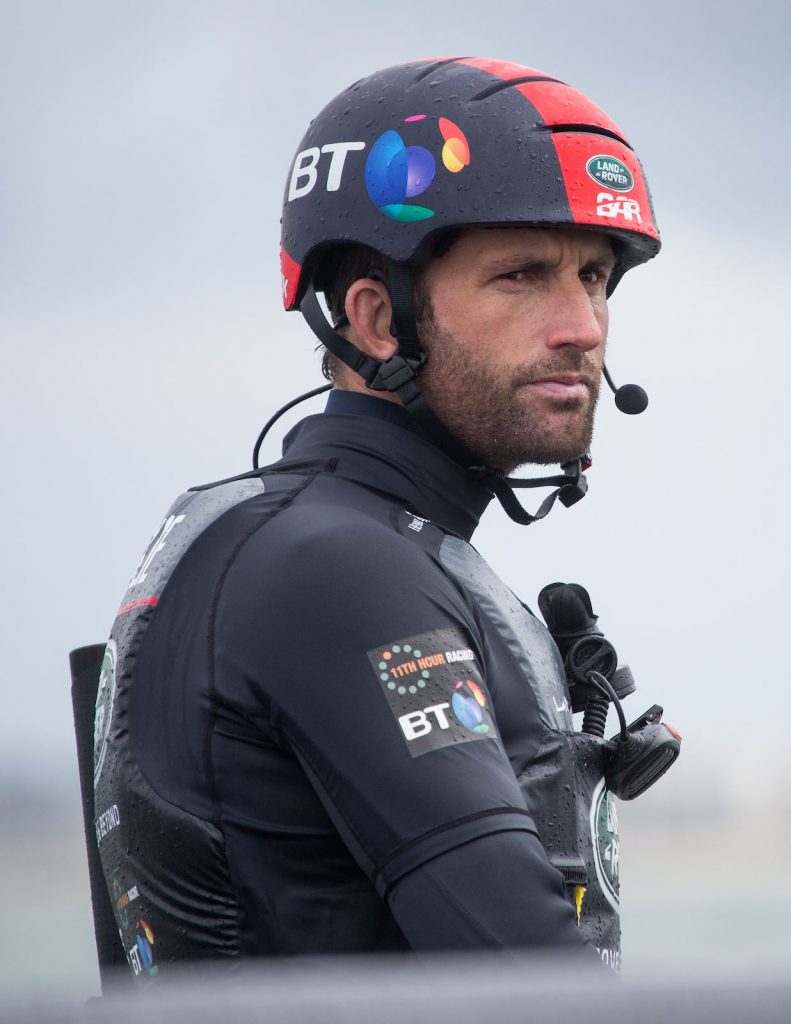 Valiant. Sir Ben Ainsley
This page acknowledges and thanks the individuals and organisations that made Inspirations possible. It mirrors the Credits page at the front of the book itself.
Written and published by Nigel Macknight
An OUT OF THE ORDINARY Book
Book Design: Richard Ainge
As well as Richard, the author wishes to especially thank:
Russell Greaves, Phill Jukes, Mike Steele, Geof Whitnall
and "E. J." and the Red Arrows
Kirsten Brukman, Graham Earl, Chris Frame, Nicky Jackson
IBM ThinkPad from OCF
with thanks to Julian Fielden and Steve Reynolds
Printed by Butler Tanner & Dennis Ltd.
Club Quicksilver Plus+ supporters (they made a small but welcome financial contribution to the book's publication):
Angus Grey
James E. Pearce Ltd. Specialist Coachbuilders
Julian and Sue Martin
Maureen and Chris Cleaver
Mervin Pratt
Neil, Pippa and Alex Dempster
Stuart and Jim Gaughan
Tim Wildgust
Photo acknowledgements:
Front cover and pages 56/57, 59, 60, 62/63, 65, 66-68 – Red Arrows images
© E. J. van Koningsvelt
pages 1-3, 5, 26/27, 29, 34-39, 41, 43-45, 83-87 – Red Arrows, QE2, Sheila Scott, Mike Hailwood and '9/11' images
© Press Association
with thanks to Joel Tegerdine
pages 6/7, 49/50, 70-75, 77, 79-81 – Space Shuttle and Apollo images
© NASA
with thanks to Gary Orgles and Tim Harrison
pages 8, 11, 23, 24, 46 – Radshape, Mike Green, ATC and Sheila Scott images
© Nigel Macknight
page 9 – Nigel Macknight image
with thanks to Steve Hill
page 11 – Graham Pool image
with thanks to Dr. John Challans
pages 12/13 – Quicksilver image
with thanks to Mike Steele, UPEX
page 19 – English Electric/BAC Lightning image
© George Canciani
page 30 – QE2 image
© University of Glasgow Archive Services,
John Brown Engineering (Clydebank) Ltd.
collection, GB 0248 UGC 175/QE2/002
pages 32/33 – QE2 image
© National Records of Scotland,
UCS1/118/736/3130, Photograph of QE2
leaving Clydebank for Greenock, 1968
pages 53, 54 – Tommy Cooper images
© Mirrorpix
with thanks to Melanie Sambells
page 89 – Donald Campbell funeral image
with thanks to Matthew Ridley
pages 90/91 – Donald Campbell image
© The Estate of Keith Medley
with grateful appreciation to Keith's family and to the late John Lomax
pages 93-95 – Howard Pixton images
via Stella Pixton
Back cover – Quicksilver image
with thanks to Robert Rathbone
Images this page © Mike Collins