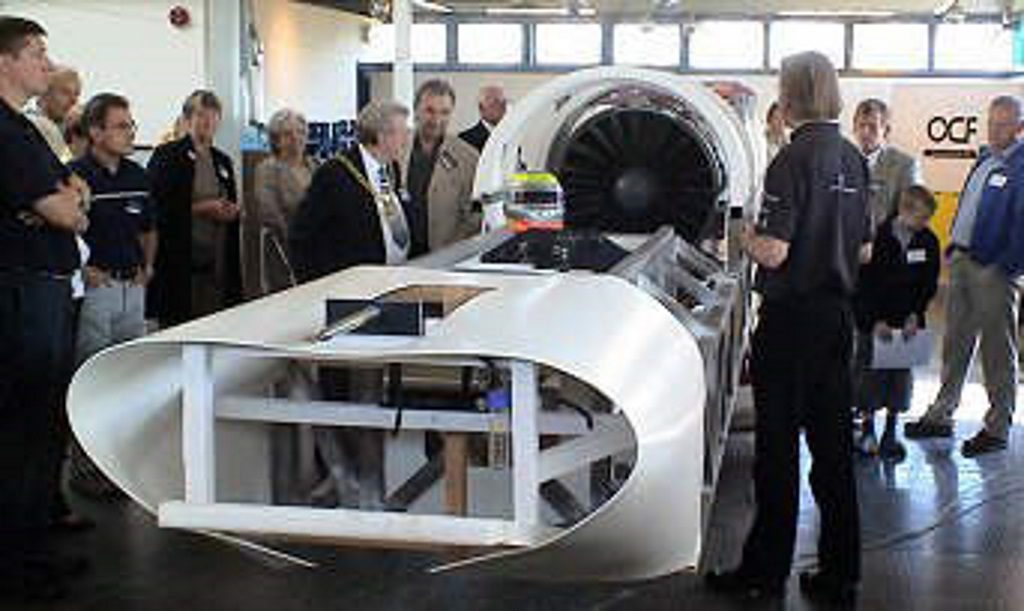 We are proud to have the goodwill and enthusiasm of so many good people boosting us as we edge closer to our objective of bringing the World Water Speed Record back to Britain.
Our official supporters' group, theQuicksilver Corporate Club, is open to businesses large and small, as well as private individuals, who make up nearly one-third of the membership.
The Corporate Club has been a focal-point for interest inQuicksilver and a dynamo for its continued progress, with 380 members having joined thus far. We have so far staged a unique series of over 60 club gatherings, with members and their guests having unprecedented access to our challenge to make water-speed history!
Corporate Club members pay a one-off fee of £395. Their names are proudly displayed on theQuicksilver craft, and also on the framed membership certificates presented to each Corporate Club member. We send out a monthly newsletter, and there are other perks to membership.
Members receive invitations to the special events we hold at East Midlands Airport – next to the M1, in the centre of England – where a complimentary buffet lunch with refreshments is served.
There are no further charges of any kind, at any time, for either members or their guests after this one-off membership fee has been paid. Companies and self-employed people can offset this fee against tax, as it counts as advertising and promotion of their business.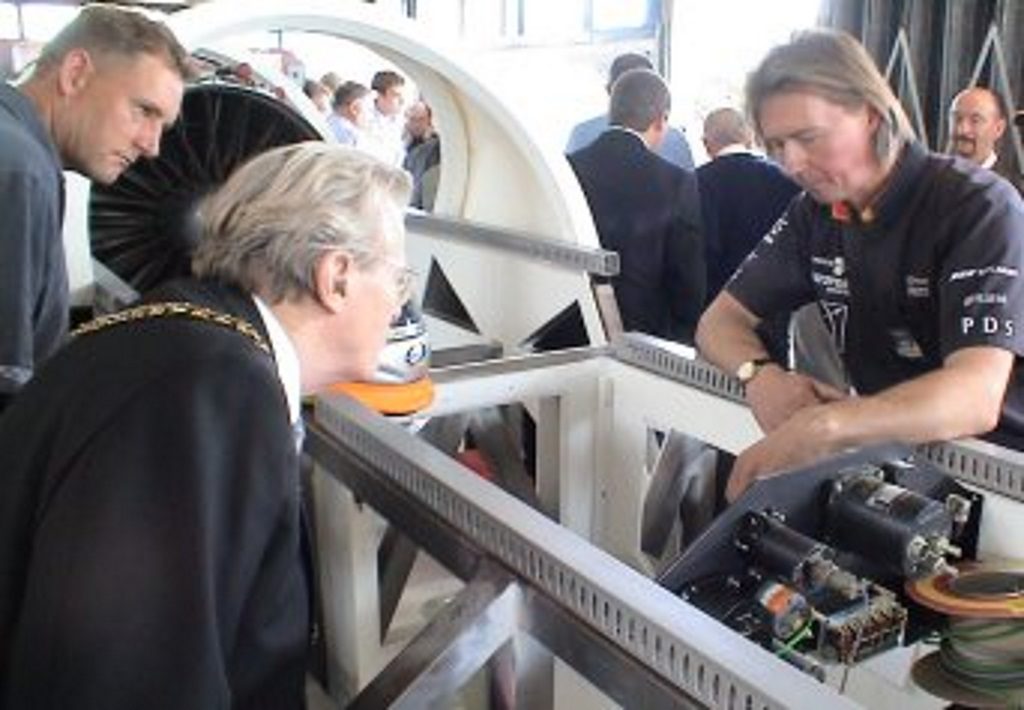 There is no such thing as a "typical" Corporate Club member. As well as over 240 businesses in both the manufacturing and service sectors – predominantly owner-managed businesses, SMEs and self-employed people, but also several major PLCs – the Corporate Club membership includes two schools, several distinguished membership-based professional institutions, and even a town council.
In addition, around 120 private individuals have joined the Corporate Club to date.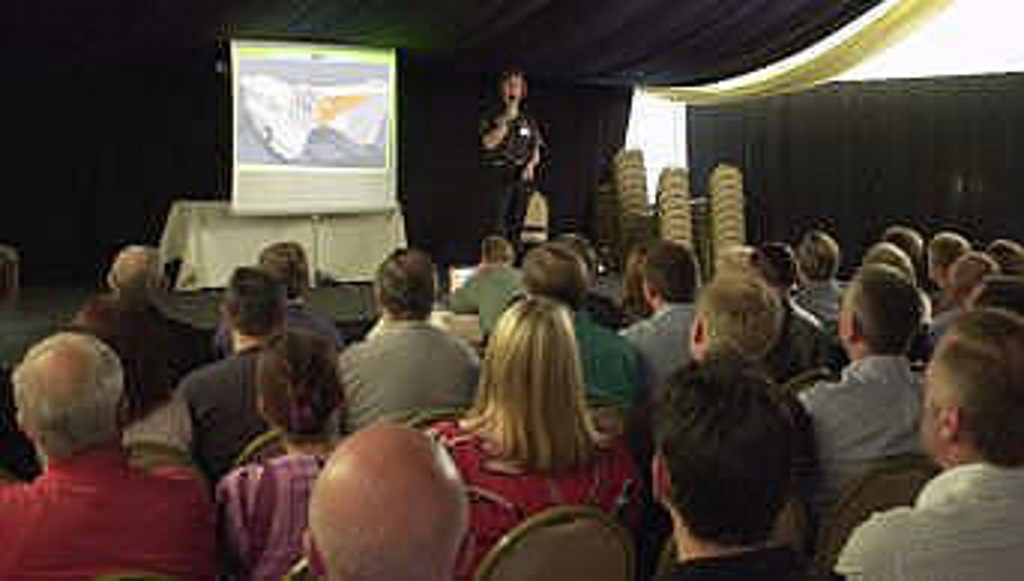 The full list of members can be found on the Corporate Club Members Register