Isle of Man TT racers combine courage with breathtaking skills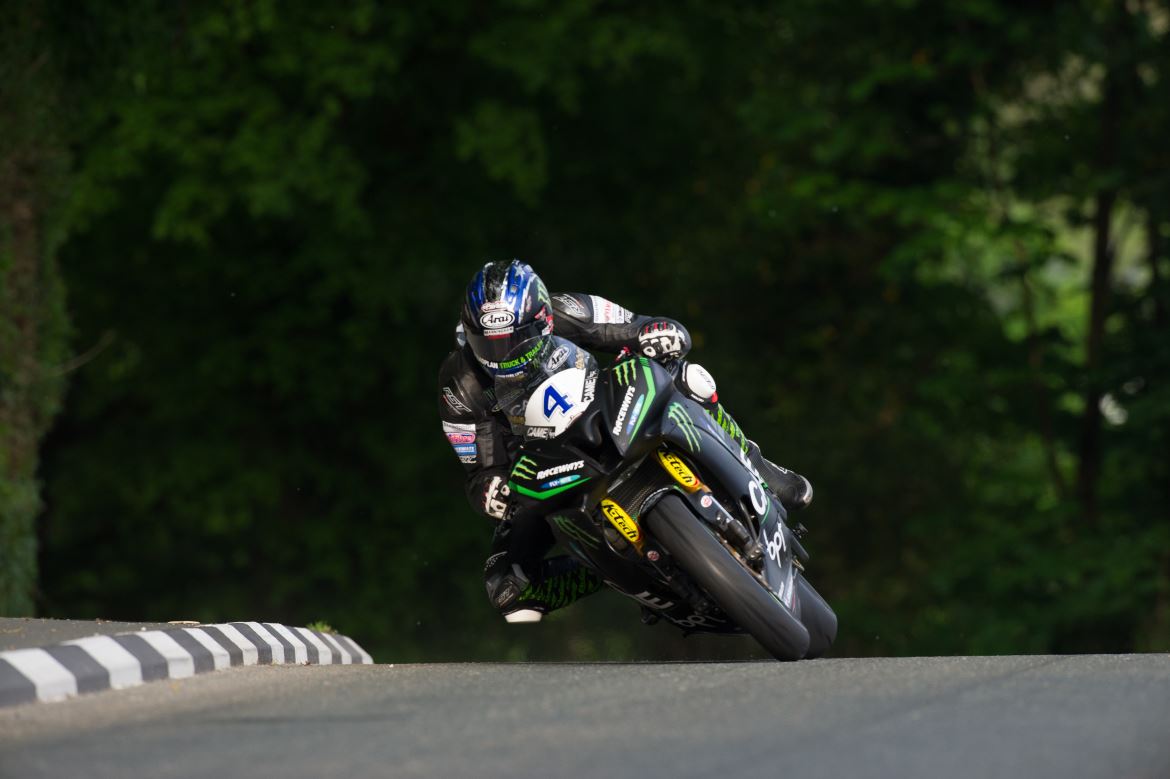 The Isle of Man Tourist Trophy, or TT, runs annually on 37.7 miles of closed public roads that twist and wind through towns and villages and open countryside, presenting enormous challenges to competitors who lap at average speeds as high as 135mph. There are over 200 turns to memorise and negotiate, ranging from tight hairpin-bends to the hair-raising curves of the Verandah section, that sweeps around a Snaefell mountainside slope. The names of corners and other features of the TT course are synonymous with legendary riders and magic moments in motorcycle-racing history. There's Bray Hill, Creg-ny-Baa, Cronk-y-Voddy, Ballaugh Bridge, Sarah's Cottage, Union Mills and Ginger Hall, to name just a few. Dry-stone walls, telegraph poles, lamp-posts and the gable-ends of buildings are accepted for the hazards they are, and that's that.
British riders, as always, outnumber those from other countries. Leading the pack are Ian Hutchinson, Guy Martin, John McGuinness and Michael Dunlop. Hutchinson is captured above exiting Greeba Dip during a qualifying session at last year's event, while Guy Martin and John McGuinness are pictured at left with the new Honda CBR-1000RR SP2 Fireblade they'll be riding this year, and Michael Dunlop and the Bennetts Suzuki GSX-R1000R he'll campaign are seen below.
When questions arise as to who'll be next to join the pantheon of all-time British TT greats – taking their place alongside Stanley Woods, Geoff Duke, Bob McIntyre, Mike Hailwood, Joey Dunlop, Steve Hislop and John McGuinness – consider Ian Hutchinson, who might well have notched-up many more TT victories had he not been sidelined for three years by life-changing injuries that would have spelled the end of any reasonable competitor's career. Having been told initially that he would never walk again, let alone ride, he endured a staggering 30 operations and lost the fibula in his left leg – with amputation a distinct possibility at one stage – and rejoined the winner's circle.
The gritty Yorkshireman's fightback characterises the way TT champions go racing. 'Hutchy' has equalled the late, great Mike Hailwood's tally of 14 TT wins and holds the lap record in the Supersport TT category.
Qualifying starts on Saturday the 27th of May, and the first race takes place on Saturday the 3rd of June. For full details, including ticket sales, visit the official Isle of Man TT website at www.iomtt.com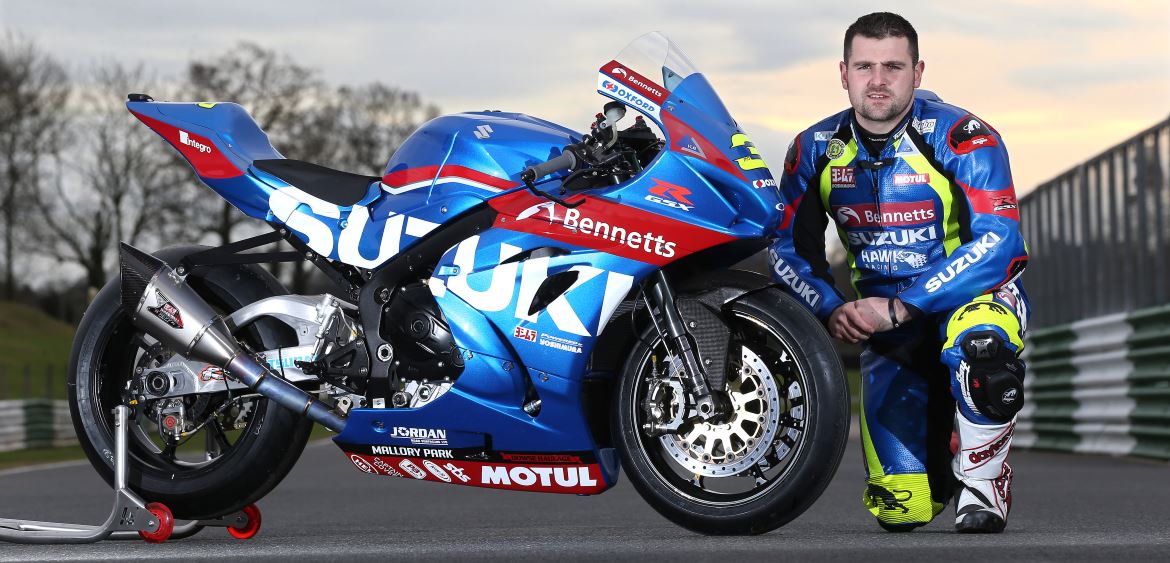 All images this page courtesy of Isle of Man TT organisation, reproduced with copyright-holders' permission