1,000mph? Ultimate supercar gets shake-down for World Land Speed Record challenge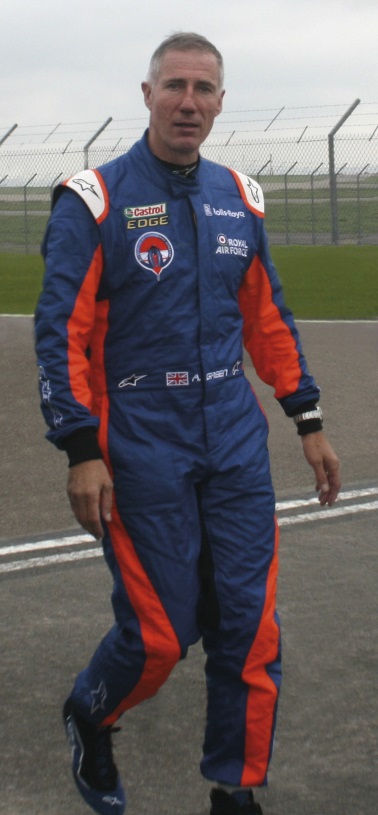 If the notion of a car capable of 1,000mph seems abstract, even absurd, don't entertain that thought any more. Fact is, it may very well be feasible – and there has been sufficient support forthcoming to test the theory all the way.  The man behind this audacious venture is Richard Noble, whose form in the speed-record arena has few equals. His car, BloodhoundSSC, is propelled not only by a jet engine but a rocket too, so there's no shortage of power.
Following delays that are commonplace in the speed-record game, the car turned its wheels in anger for the first time in October. The somewhat unlikely setting was a runway at Newquay airport, a destination favoured by holidaymakers seeking the sunshine, surf and sandy beaches that Cornwall is famous for. But it proved an ideal location for shake-down trials of the car that is surely the very last word in automotive oomph.
For the Newquay tests, only the jet was used, but it was quite sufficient to cause a stir, as it's the same engine that powers the Eurofighter Typhoon. And the car ran with rubber tyres fitted, as one might expect on a runway, whereas it will be running with special steel rims when it reaches the venue for the record attempt, Hakskeen Pan in the north-western corner of South Africa.
The Bloodhound project has endured innumerable setbacks in pursuit of its goal, but there are few who can have seriously doubted Noble's ability to overcome them, as his tenacity is well known. If the British squad is successful, the World Land Speed Record will have been pushed beyond the reach of any country for generations to come. And the seemingly impossible will have become fact.
Images this page © David Isaac